This September, I am going on holiday to France. I'm staying just to the west of Paris, close to Versailles. I absolutely can't wait as I've not been to this part of France since I was 10, being super-cool on a Year 6 Leavers' Trip.
This time, I am going to be a mature, sophisticated 22 year old (at least, that's what I'll try to be) and I'll get to see things that I want to, rather than what the teachers planned.
Palace of Versailles
I have always wanted to go back here. There are spectacular rooms and even more spectacular gardens.
Arc de Triomphe
It sounds awful, but a huge part of wanting to see the Arc de Triomphe is so I can see the crazy roundabout.
The Eiffel Tower
Why would I not want to visit the Eiffel Tower? I love photos with it in, and I love photos of the view from the top. I can't wait to take some myself now that I've upgraded from a disposable camera.
Disneyland Paris
I have never visited Disneyland or Disney World or anything like that. So I definitely want to go here. It'll help me to maintain that sophisticated image I'm going for…
Notre Dame de Paris
It's just incredible. A cathedral built on an island in the middle of the Seine. That is one huge island! Plus, I remember something about flying buttresses (geeky architectural knowledge) and the gargoyles and Victor Hugo managed to save this amazing building with his book. Just WOW!
Monet's Garden
Okay, so Monet's Garden isn't technically in Paris. But, it's so beautiful and inspiring and it's crazy to think that Monet actually lived here. I'm no artist, but if I lived here I'd be instagramming all day, every day.
The Louvre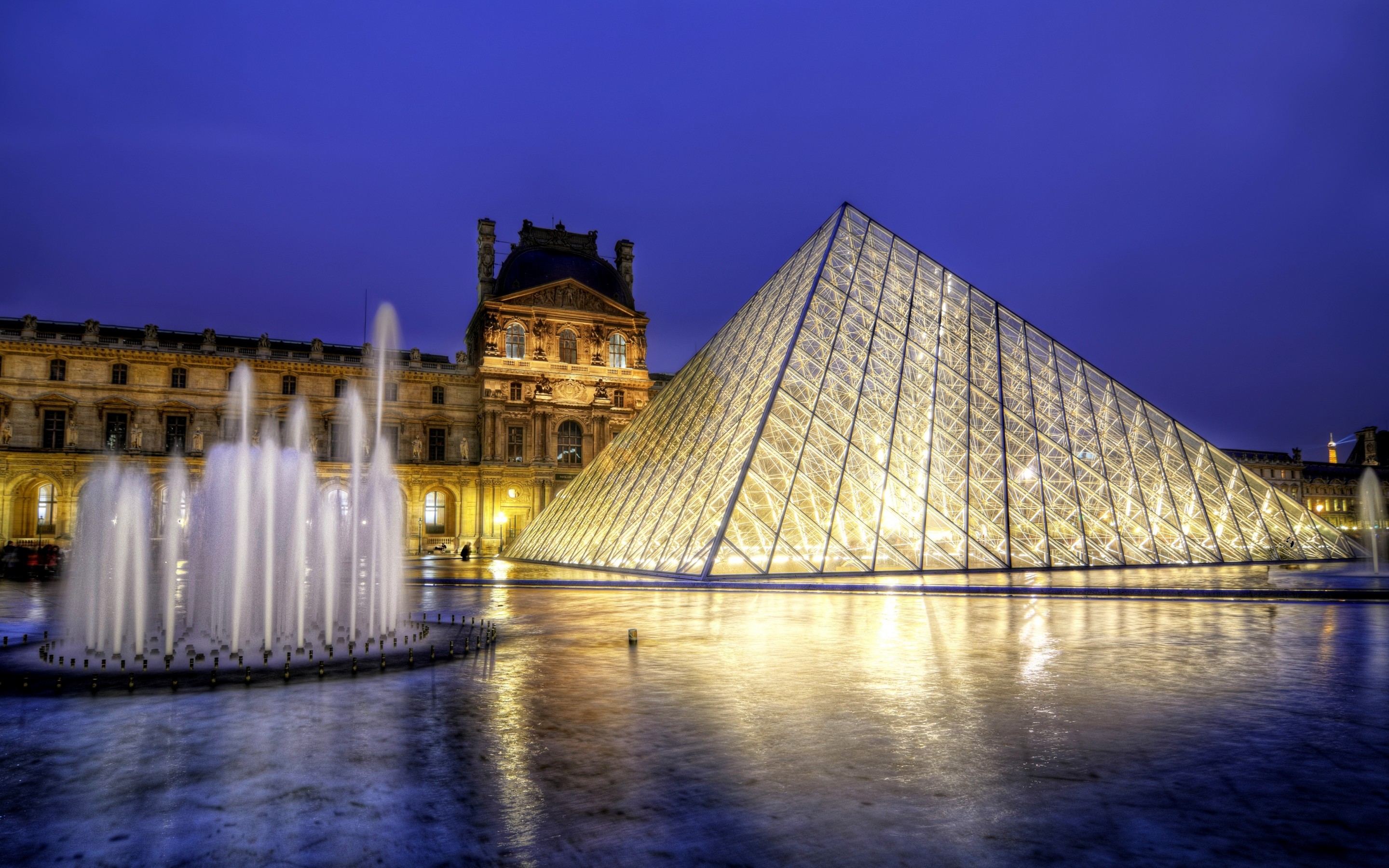 I just want to visit the outside. I know that the Mona Lisa is housed within this museum, but I've heard that it's disappointing. It's smaller than people realise, and I'm not big on art. I prefer to look landscapes though.
La Basilique du Sacre-Coeur
Just look at it. It's so pulchritudinous (you can tell I've used a thesaurus. It means beautiful. I use beautiful a lot though so I decided to jazz things up a bit by using a long, sophisticated word).
If anyone has any other places that I should most definitely go and visit or I'm being a complete and utter plonker, then please let me know.
Cover image from: http://goinswriter.com/midnight-paris/